Public engagement
Public engagement in science refers to co-creating the future with the public as well as to involving diverse people who would not usually participate in matters of science and technology. It encompasses a variety of interactive, diverse ways of implementation, whereby it is possible to publicly share advantages and benefits of research for citizens.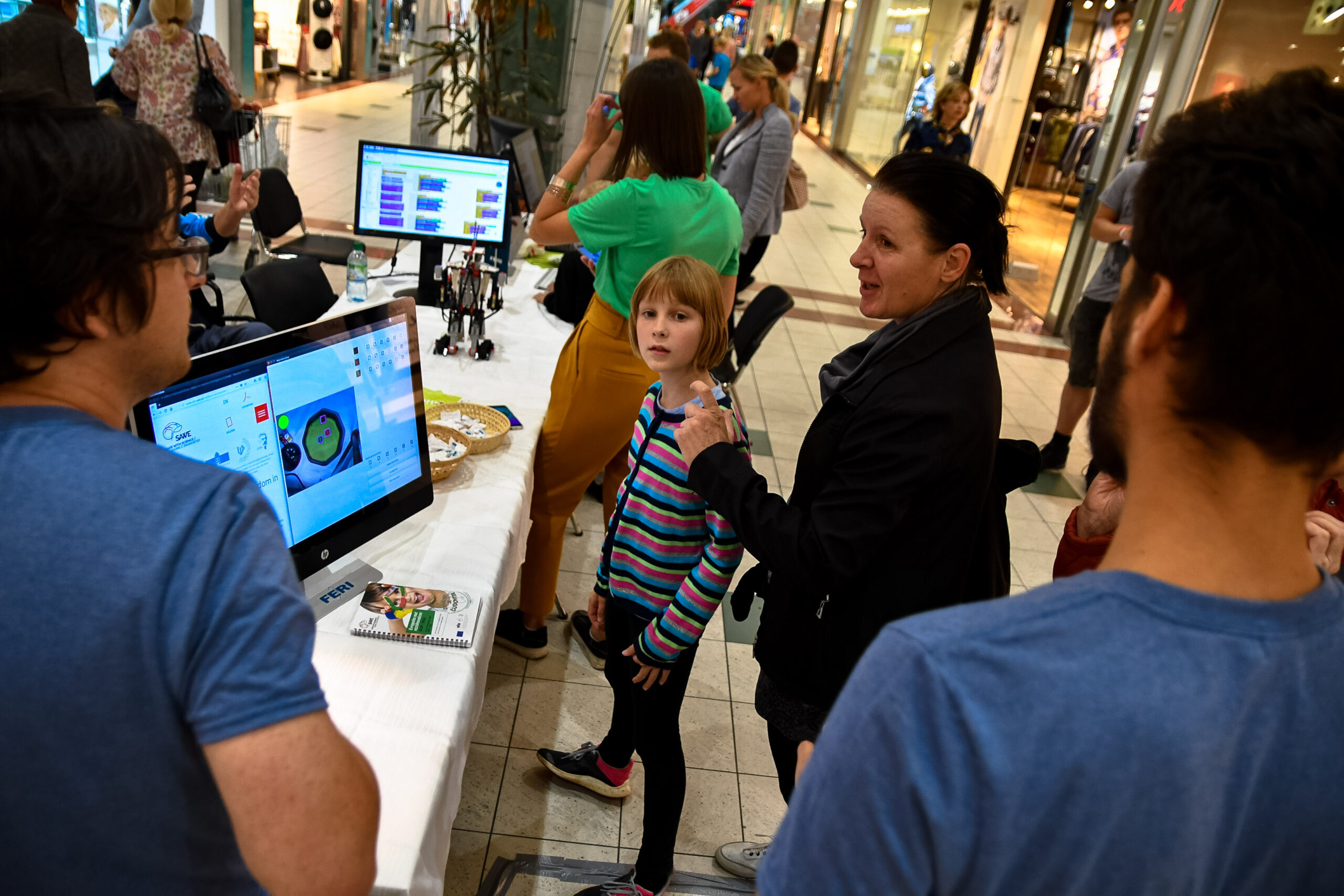 European Researchers' Night
The European Researchers' Night is a research communication and promotional event funded by the EU framework programme for research and innovation, Horizon Europe, Marie Skłodowska-Curie.
Read more