Presentation
The University of Maribor is the second largest and the second oldest university in Slovenia. It is oriented towards attracting the best students and creating a development environment where excellence is at home in every respect. It is becoming a central development institution, which is establishing links with the economy and together with its partners creates a centre of sustainable development for the wider region. It is rapidly developing new areas of activity, testing new study methods and seeking new ways of integrating with its environment.
The University of Maribor pays particular attention to students' involvement in research work and decision-making bodies. It is linked with the economy both in the field of knowledge and technology transfer into practice as well as in the field of connecting and networking students and graduates with employers in terms of transition to the labour market. The University of Maribor is an institution offering numerous career development opportunities.
Excellence
Among the top 4% of universities in the world.
HR Excellence in Research award.
Recognition for the well-being of foreign students at higher education institutions.
Global Student Satisfaction Award.
Apple of Quality (Jabolko kakovosti).
Athlete Friendly Education Certificate.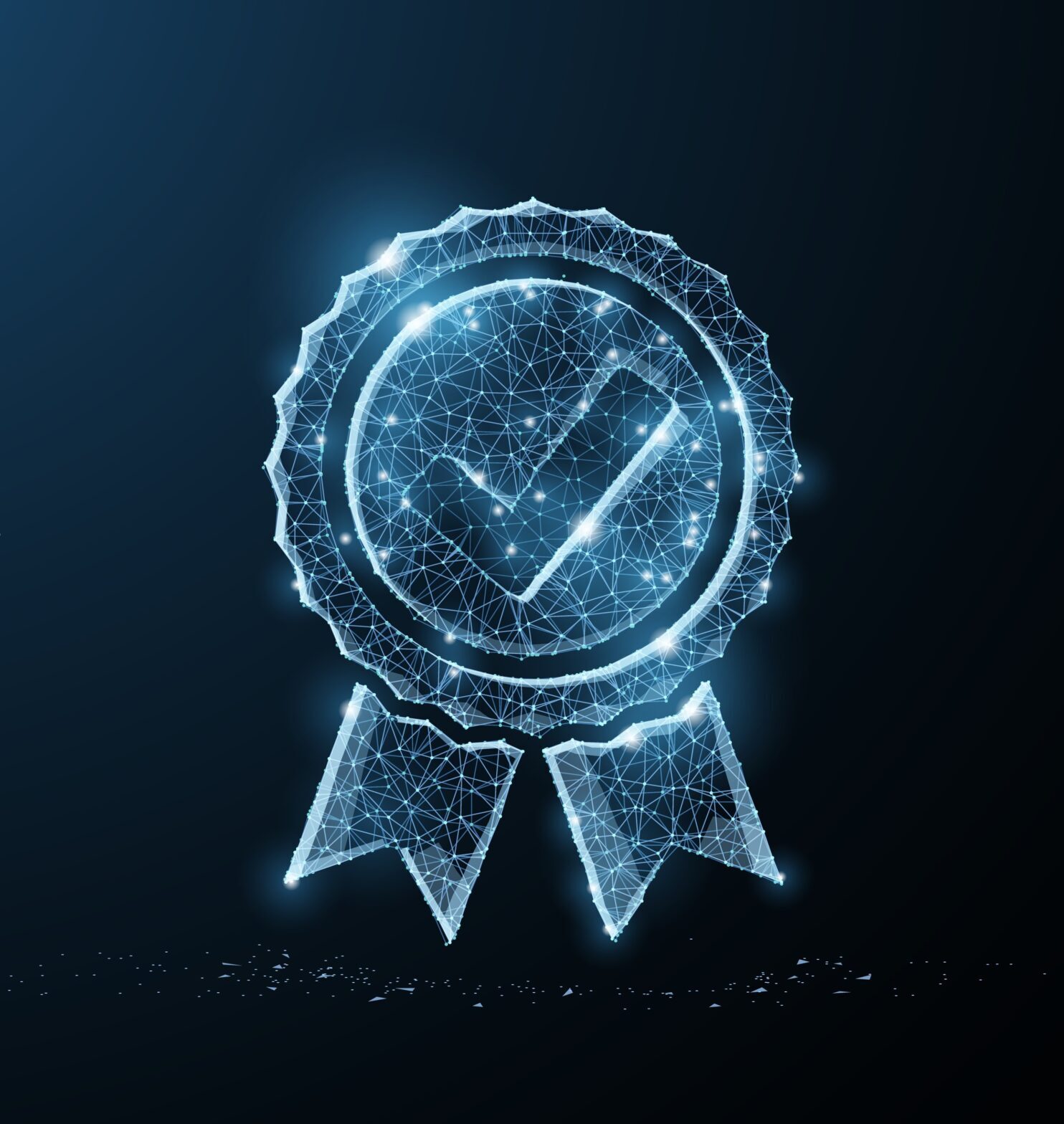 ---
University of Maribor through achievements
The development of the first Slovenian nanosatellite TRISAT, which flew into space.
Development and successful launch of the

second TRISAT-R satellite.

By cooperating in the establishment of the national supercomputer center

HPC RIVR

, we are supporting new areas of research and development of new services based on the principle of open access.
With the successful installation of the state-of-the-art research infrastructure (

RIUM

), we enable research with the most modern scientific research equipment according to the principle of open access.
An important contribution of the faculties in the development of electric aviation (HYPSTAIR) and the first test flight of a hydrogen aircraft (MAHEPA).
Outstanding achievements of the Student Formula at the world's largest competition for engineering students.
The prestigious Reimagine Education Award for the Demola project, which connects interdisciplinary teams of innovative students with companies looking for solutions to their specific technological challenges.
As a partner, we are cooperating in the establishment of the Athena European University.