Research Infrastructure
The University of Maribor recognizes that a high performance, quality and open access research infrastructure is a prerequisite for achieving excellence in research that is reflected in wider social development. For that purpose we are implementing numerous infrastructure programmes and projects enabling us to follow global requirements for a modern, well utilized and internationally rooted research infrastructure according to the open access principle for all researchers, both inside and outside the University.
The research infrastructure of the University falls within the following orientation research fields:
Advanced Materials and Technologies;
Health and Safe Food;
Smart Energy and Circular Systems;
Artificial Intelligence and ICT;
Other research orientations.
Open Access to the research infrastructure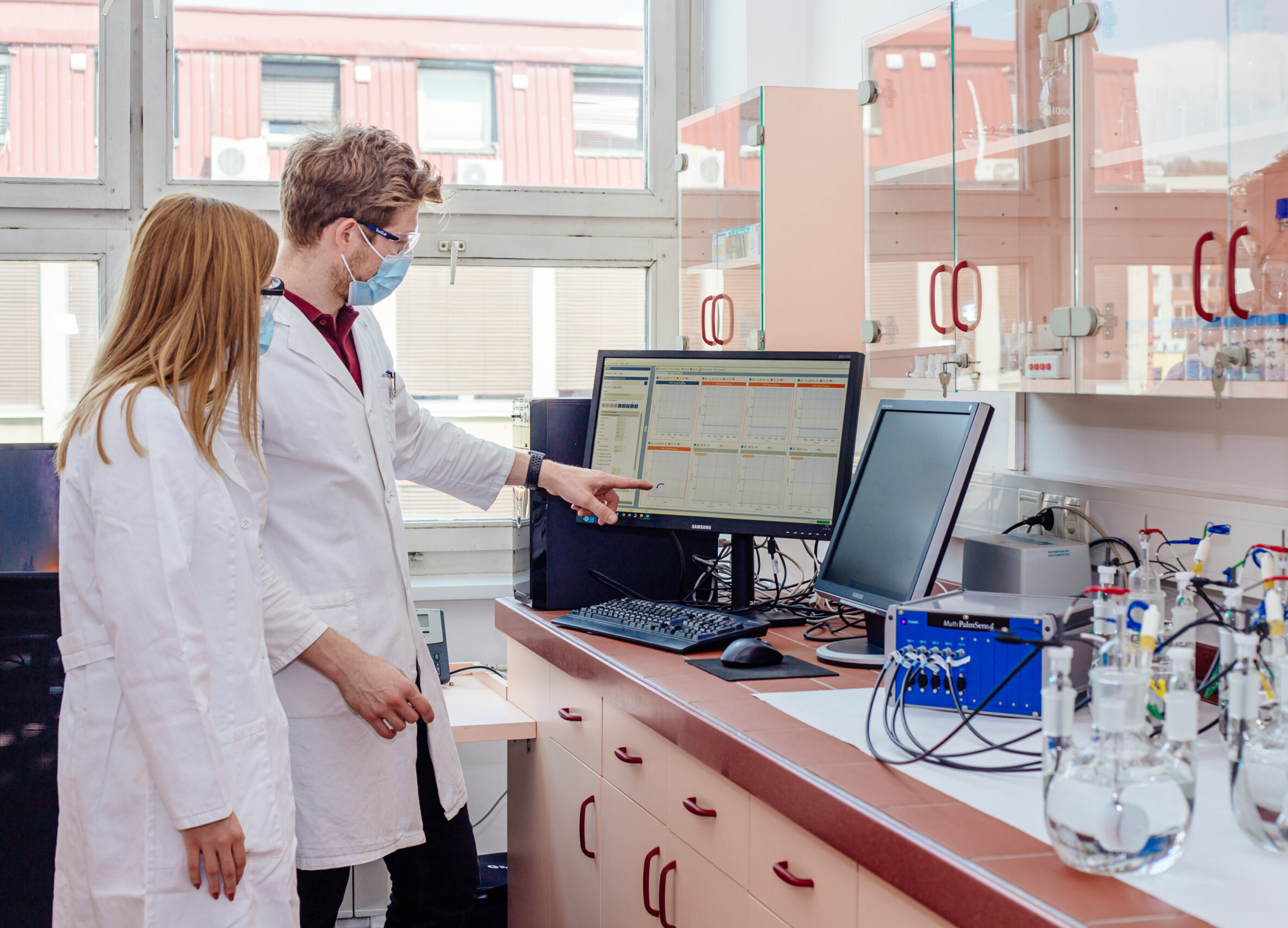 Open Access Policy for Research Infrastructure
In line with strategic and development objectives of the University of Maribor regarding the enforcement of open access to the public RI, on 24 November 2020, the Senate of the University of Maribor has endorsed the Open Access Policy for Research Infrastructure of the University of Maribor, which is defining access and usage conditions of RiUM for university and other researchers.
Read more
Overview of the research equipme​nt of the members of the University of Maribor with value over EUR 5,000.00​​
At the University of Maribor, we manage more than 750 pieces of available research equipment with a value of at least EUR 5,000 that is primarily intended for conducting research by UM employees and students as well as external users.
LIST OF AVAILABLE RESEARCH EQUIPMET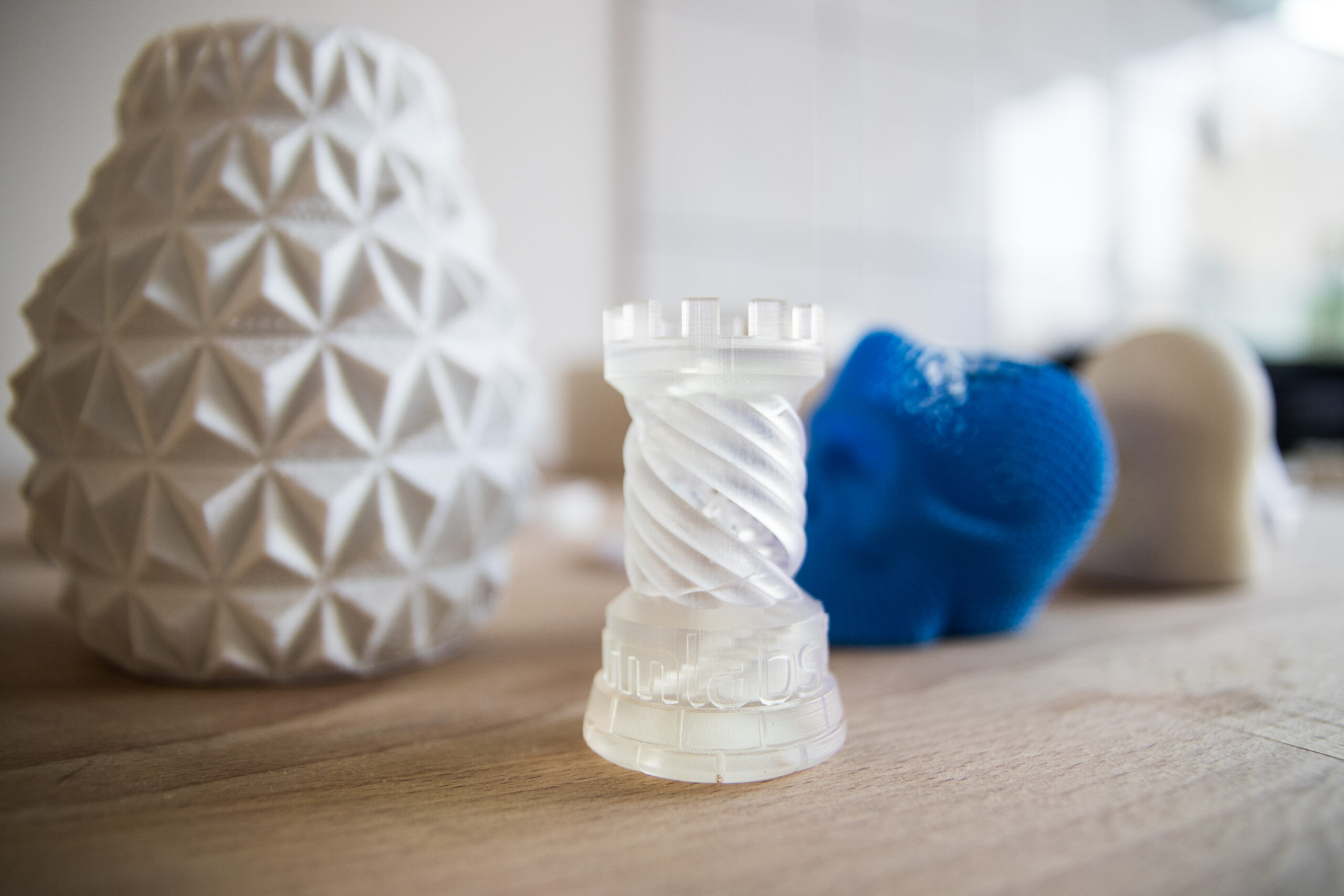 Infrastructure programmes and projects