International Day of Education
International Day of Education
"Knowledge is power." And the more knowledge we have, the stronger we are. The guiding principle of the University of Maribor as a scientific and educational institution is the dissemination and enrichment of knowledge.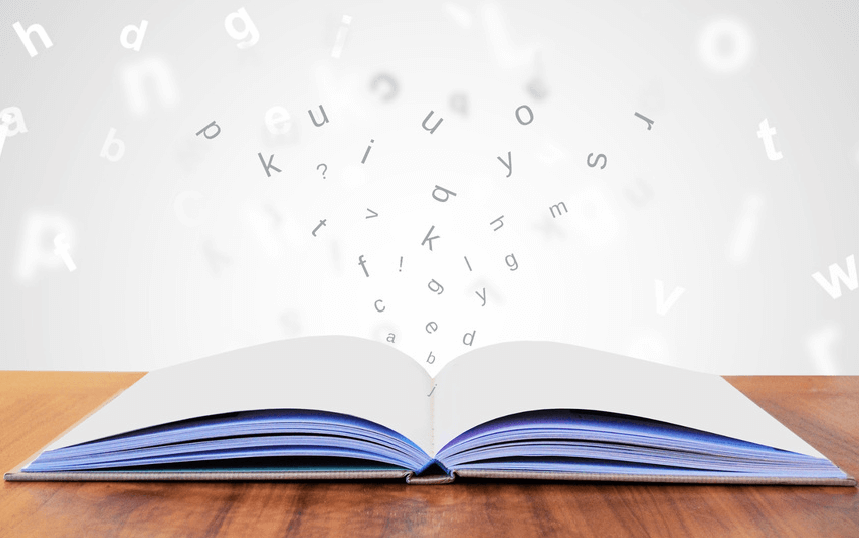 Science, which strengthens and promotes development and social progress, is transferred to young people in the premises of 17 faculties with the support of university teachers and colleagues, thereby preparing them for successful integration into society and the world, which in the future will face all more complex challenges. About 14 000 students are currently studying at the University of Maribor, of which about 12% are international!
In Slovenia, the education system is accessible, inclusive and regulated. However, this is not the case everywhere in the world. According to UNESCO data, as many as 244 million children and young people worldwide are not enrolled in school, and 771 million adults are illiterate. The right to education, which is one of the fundamental human rights, is thus violated. The General Assembly of the United Nations declared 24 January as the International Day of Education, marking the role of education for peace and development. The fifth International Day of Education is accompanied by the common motto "invest in people, give priority to education", which emphasizes the importance of investing in people through investing in education, because by strengthening the quality of educational activity, we will more successfully cope with many global challenges. Read more in the extended post on my.um.si.
---
More news