Renewal of the Athlete Friendly Education Certificate
Renewal of the Athlete Friendly Education Certificate
Through the re-evaluation procedure, the Slovenian Olympic Committee renewed the Athlete Friendly Education Certificate of the University of Maribor.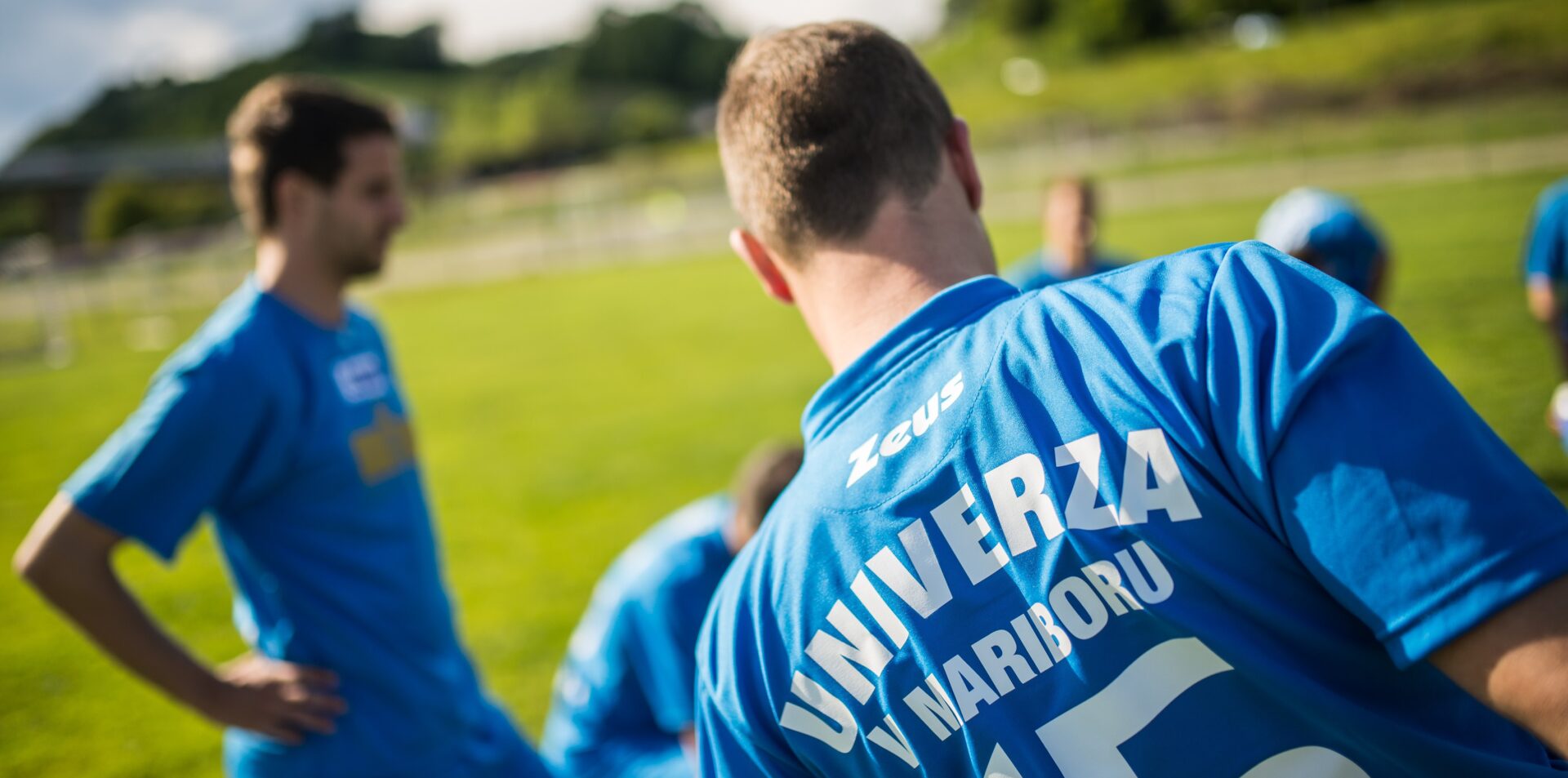 The Athlete Friendly Education Certificate is a certificate for encouraging activities pertaining to the dual career of athletes on the level of secondary as well as higher education. Activities are accumulated in the support to the Olympic Career Centre for Athletes. The aim of the certificate is to recognise environments and educational institutions that enable customised education of athletes.
The certificate directly provides the following:
The notification and information system for athletes in their decision which educational institution offers them better conditions for education, with the aim that athletes conclude at least their secondary education.
Positive added value for educational institutions, in the sense of comparative advantage (sports programmes, other programmes) and as a basis for the criteria for allocating system funds regarding the support of athletes and their dual career.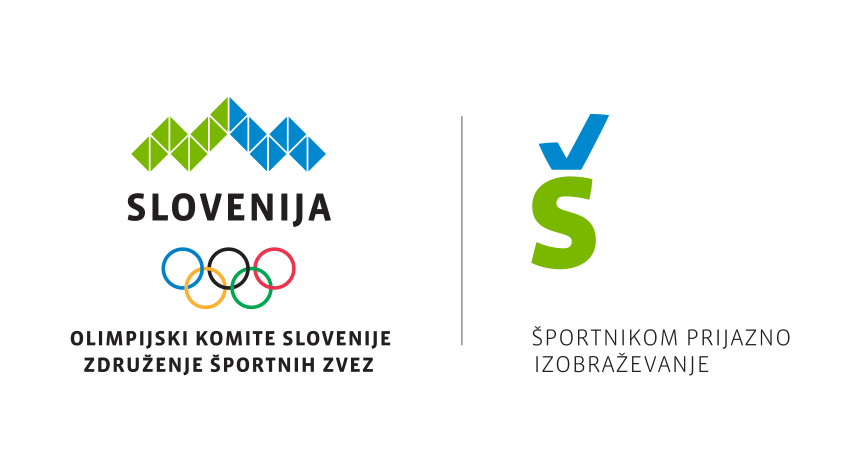 ---
More news