The Doctoral School
The UM Doctoral School integrates all doctoral study programmes in various research fields implemented by UM Members in accordance with the standards of excellence, EUA principles of innovative doctoral education and UM strategic orientation. Due to its excellence, the UM Doctoral School is the highlight of doctoral studies. It places UM alongside other distinguished educational institutions, which already have a doctoral school and present scientific areas through its good repute. All doctoral study programmes have an adequate SQAA accreditation.
Read more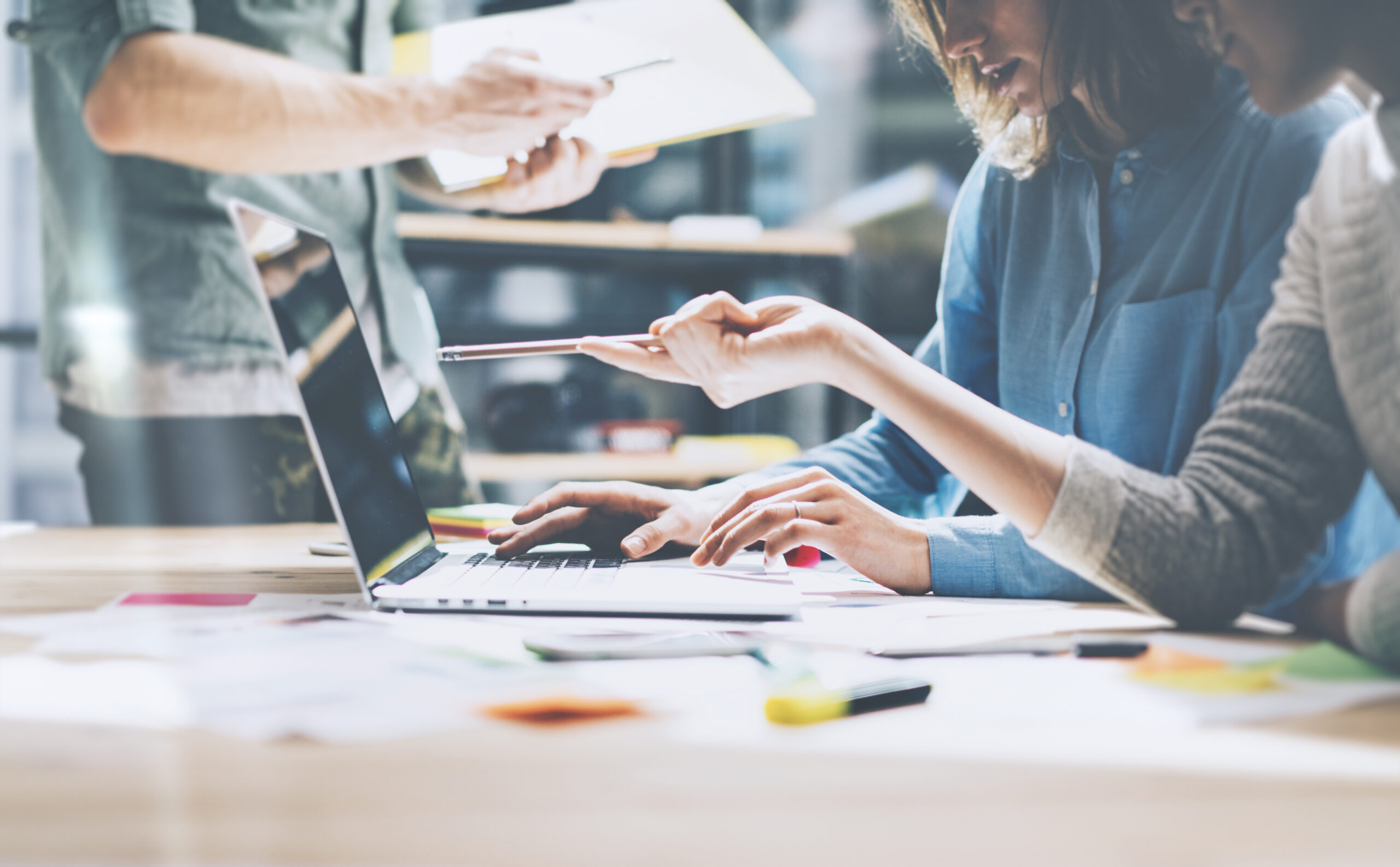 The fundamental principles and the minimum standards of excellence
The UM Doctoral School is based on the following fundamental principles:
Providing equal conditions for a harmonised, outstanding doctoral education, which enables the highest internationally recognised quality of doctorates awarded by the University of Maribor.
Providing the necessary critical mass of research activities in which doctoral candidates successfully engage.
Ensuring internationally comparable quality of doctoral study programmes, doctoral candidates and mentors.
Predefined competences and responsibilities of the doctoral candidate, mentor and UM.
Organising regular courses for doctoral candidates for acquiring transferable skills that are necessary for successful work after graduation.
Study programmes within the UM Doctoral School are designed and implemented in a way that enables integration, creating synergies and meeting the following minimum standards of excellence:
Scientific and research work is included in the syllabus from the first semester and based on predefined research topics/issues.
The structure of all doctoral study programmes is comparable, which enables simple selection of subjects among the programmes at Faculties, University and wider.
Syllabuses of doctoral study programmes enable a high degree of adaptability with the optional scientific contents chosen by doctoral candidates according to the doctoral research topic. Syllabuses include certain mandatory contents referring to transferable skills and additional trainings are organised for all UM doctoral students.
Doctoral students are provided with comparable work conditions for successful doctoral studies.
Mentors are active researchers meeting the standards of excellence in science.

The Council of the UM Doctoral School
The Doctoral School is managed by the Council of the UM Doctoral School which consists of one head of the doctoral study programme from each Member within the UM Doctoral School, appointed by the Senate of the UM Member, and student representatives. The Council reviews the adequacy of doctoral study programmes before the call, considers and approves contents the implementation of which is offered to all doctoral study programmes (e.g. contents referring to transferable skills), deals with topics of doctoral dissertations, changes and (self-)evaluation reports of doctoral study programmes as well as proposes activities for continuous maintenance and enhancing the quality of doctoral studies.